Haigh Law is a specialist family law practice providing legal advice and representation on all aspects of divorce and family law.
Same quality advice as large practices
Sole focus on family law means better value
Responsive, flexible and practical approach
Our services
Haigh Law offers a free consultation to explore options for those with an income of at least £40k or savings of at least £20k.
We can give advice on all aspects of family law from divorce to financial settlements and children issues, including:
pre-marital, post-marital and civil partnership agreements
cohabitation agreements and advice to unmarried couples about property ownership
all aspects of separation including drafting deeds of separation
all aspects of divorce and financial arrangements including negotiating settlements
applications for child arrangement orders (residence, contact and leave to remove a child from the jurisdiction)
claims for financial provision for children under schedule 1 Children Act 1989 including financial provision to meet education costs
applications to vary maintenance orders
About us
Haigh Law was founded by Sylvia Haigh. Sylvia has been practising family law for over 20 years, since qualifying as a solicitor in 1996.
She worked for several large regional firms in Cambridge, Oxford and Aylesbury before establishing her own practice. Sylvia's previous role was with Taylor Vinters in Cambridge, where she worked for 4 ½ years.
Sylvia is a collaborative lawyer and a member of Resolution – the association of family lawyers committed to resolving legal issues in a constructive and non-confrontational manner to minimise the impact of relationship breakdown on families. Sylvia is listed as a Leading Lawyer by Wiselaw.
Testimonials:
"I write to express my appreciation of the excellent professional service that I received from Sylvia Haigh of Haigh Law. Having practised as a Solicitor for most of my life, I know the importance of good communication with clients and I was most impressed with Sylvia's attention to this throughout my divorce. I really appreciated her sympathetic and excellent advice at this very difficult time in my life and in helping me to achieve a satisfactory conclusion." – Mr L.
"Thank you for your support and dedication during this difficult period. You always responded promptly and the advice you gave was clear, even when dealing with complexities. Thanks to the collaborative approach you recommended, the process has resulted in a far more positive outcome. I wouldn't hesitate to recommend you to anyone else in this situation." – Mr T.
"Sylvia Haigh was superb, she was very responsive to emails. She wasn't pushy like other divorce solicitors and was very understanding of our individual situation, customising the service to what we needed. She was also very good at summarising at the end of emails which was very helpful." – Mrs C.
"Sylvia was pragmatic and professional, and helped make a difficult situation as stress-free as possible. I would recommend her without reservation." – Mrs L.
Sylvia has had the following endorsements in "The UK Legal 500" publication:
"Senior associate and collaborative lawyer Sylvia Haigh is also recommended for her advice to professionals on divorce and pre-marital agreements, and for her expertise on cohabitation matters" - 2019
"Recommended for advice to professionals in relation to both divorce and pre-marital agreements" - 2018
"Recommended for an instinctive grasp of what works" - 2017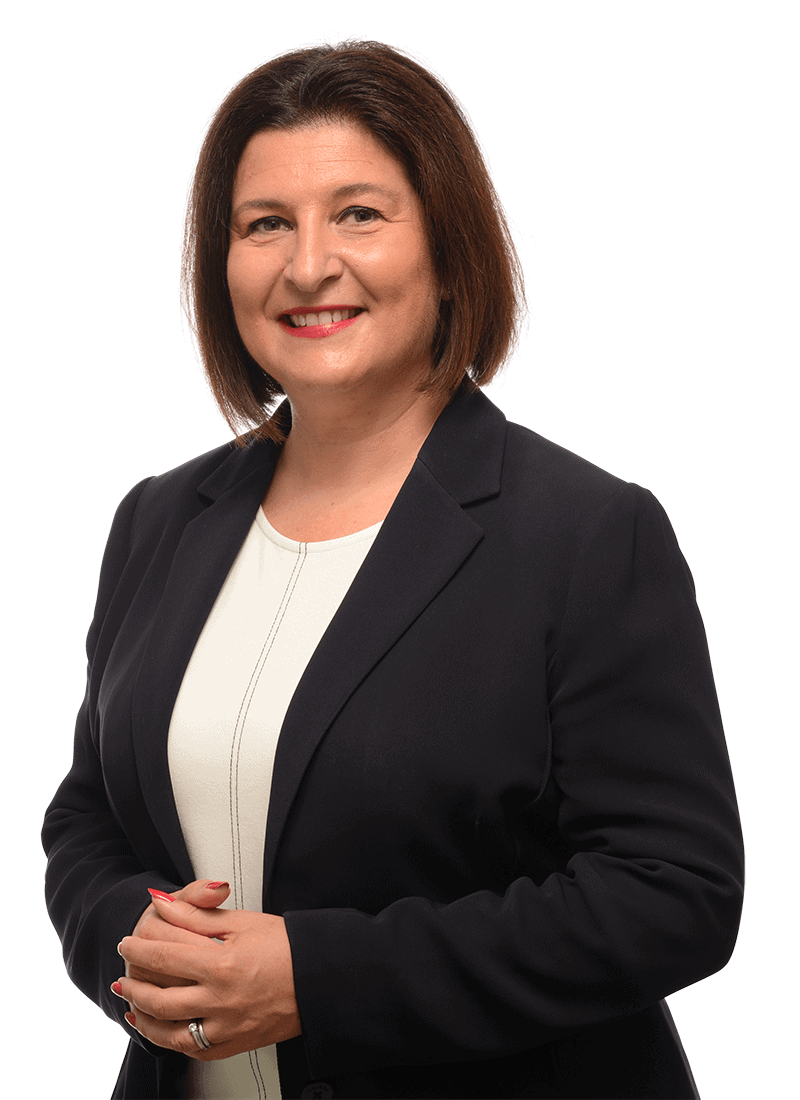 Haigh Law understands that some clients prefer their lawyer to have full conduct of their case, whilst others choose to represent themselves and ask for advice as and when they need it. We will work with you to ensure that you obtain the level of service that is right for your particular circumstances as we are mindful of the fact that legal fees are a concern for all our clients.
Our fees
Fixed fees for certain aspects of our work
Estimates of legal fees at regular intervals
We will discuss your specific requirements with you and can offer fixed fees for certain aspects of our work. Otherwise, we charge on the basis of an hourly rate and will discuss the likely cost of the work with you at the outset. Then we will update estimates of likely legal fees and expenses at regular intervals.
Get in touch
We offer a free consultation to explore options to those with an income of at least £40k or savings of at least £20k.
We will contact you to arrange a time that suits you – please use the email form or phone number below: